One of the five boroughs of New York City, Brooklyn is a hub for artists, young professionals, and families. With its thriving arts and culture scene, variety of neighborhoods, and abundance of outdoor activities, Brooklyn is a popular destination for those looking to relocate. If you're thinking about making the move to Brooklyn, here are some things to keep in mind before investing in Brooklyn real estate.
What to know about Brooklyn
Job opportunities
There is a wide range of job industries open to those interested in homes for sale in Brooklyn. According to the most recent
report
from the New York Department of Labor, there are 10 significant industries in New York City, based on data from 2013 to 2018. To compile the report, the Department of Labor looked at rapid growth, large growth, high wages, and expected strong growth through 2026. The 10 areas of significant growth from 2013 to 2018 include information services like software developers and librarians, as well as administrative and support services and professional and technical services. Food service jobs grew 22.6% over the five years.
Of the 10 listed industries, the highest median wages came from securities, commodity contracts, and investments, with a median income of $398,600 as of 2019, followed by other information services at $184,200, and professional and technical services at $135,300.
According to the New York City Department of Labor, there are plenty of jobs looking for qualified and enthusiastic workers. If you move to Brooklyn without a job lined up, you will likely find something you love in the city that never sleeps.
Schools
Families interested in Brooklyn real estate would note that there are 1,980 schools in the borough.
Great Schools
, a nonprofit organization, tracks school data to provide student progress, equity, college readiness, and test scores. There are 14 10/10 elementary schools near homes for sale in Brooklyn. Great Schools scored seven middle schools near Brooklyn real estate at 10/10. One high school in Brooklyn received a 10/10 score. Some of the best elementary schools in Brooklyn include charter schools like Achievement First Apollo Charter School, while public middle and high schools were ranked in the top five of their individual categories.
Transportation
As for
transportation
near Brooklyn real estate, Brooklyn neighborhoods are generally highly walkable, with sidewalks and street crossings galore. For longer commutes across the borough or into Manhattan, the Metropolitan Transportation Authority (MTA) provides buses and subways that reach much of the borough. Certain neighborhoods are further from the center, and residents may benefit from owning a car, but the MTA is an extensive service that reaches much of the city, including Brooklyn.
Shopping destinations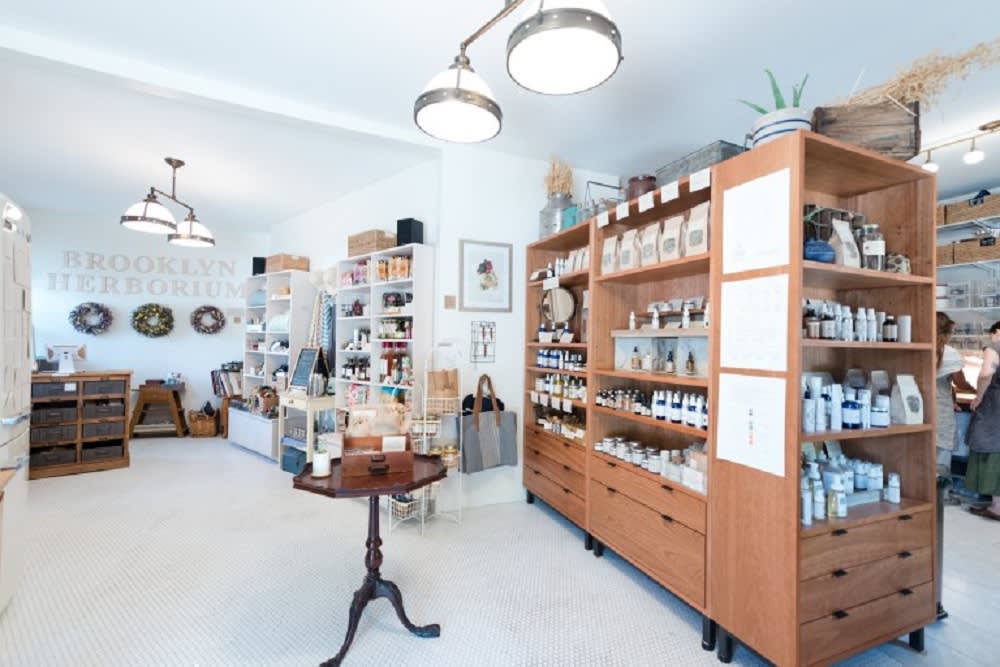 New residents of Brooklyn have a wealth of shopping options. For groceries, stop by
The Greene Grape
and popular chains like
Trader Joe's
and
Wegmans
. For health and beauty needs, check out holistic healing and wellness services at
Healhaus
or
Brooklyn Herborium
and vegan skincare and makeup from
Shen Beauty
. Bookworms are sure to enjoy small business bookstores like
Idlewild Books
and
Books are Magic
. For clothing, check out boutique options like
Oroboro
. When shopping for home goods for your new Brooklyn real estate, visit
Collyer's Mansion
or
The Primary Essentials
.
Dining destinations
There are so many dining options that it would be impossible to list them all, but some that are sure to delight new residents of homes for sale in Brooklyn are: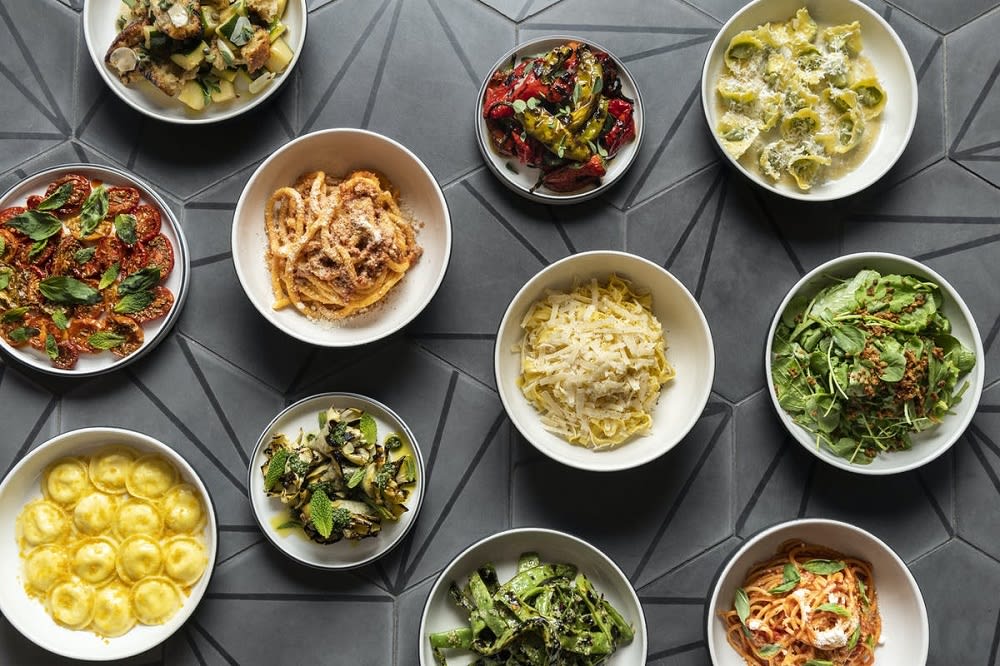 Credit: Misi


Leisure activities
Of course, there is always something to do in New York City, but plenty of options directly in Brooklyn make for a great way to spend some leisure time by yourself or with family and friends. Check out options like: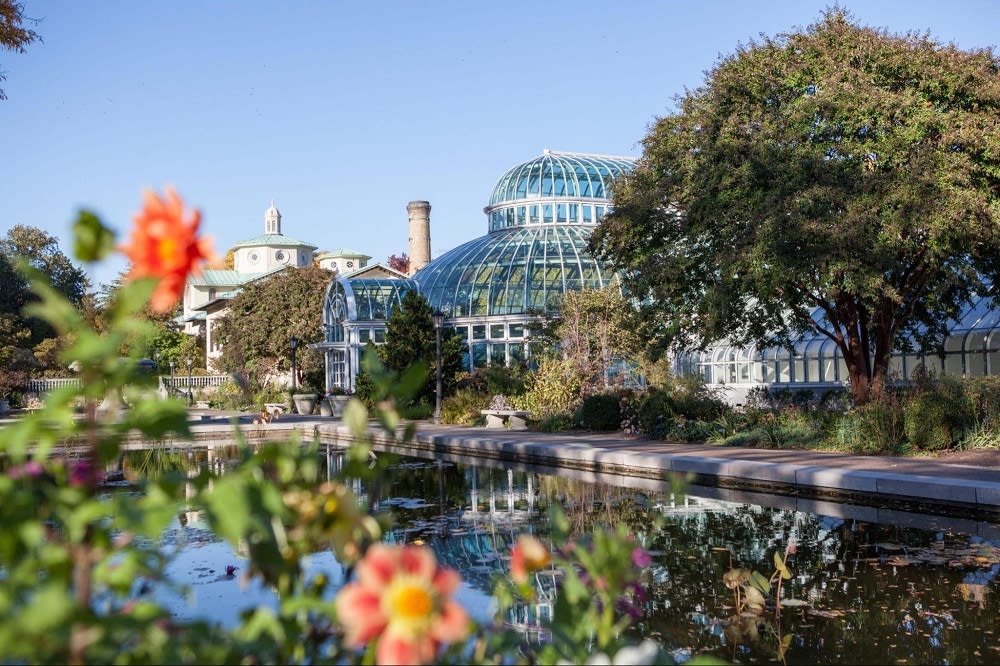 Brooklyn Botanic Garden, Credit: ILoveNY.com
Find a real estate agent to help your Brooklyn move
It's important to consider all of the different aspects of your life that will be affected by your move. Brooklyn is a great place to live, but it's essential to ensure that it's the right fit for you. If you have any questions or need help getting started, reach out to trusted Brooklyn real estate agent
Kobi Lahav
for further recommendations and help with the moving process.